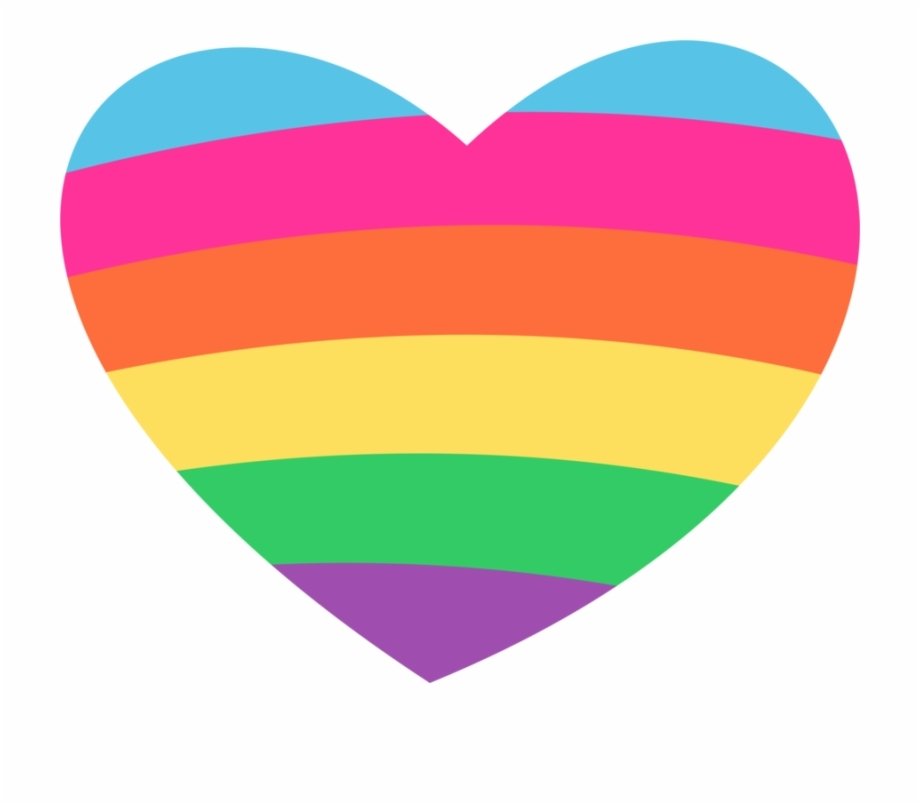 WELCOME TO CLASS 3/4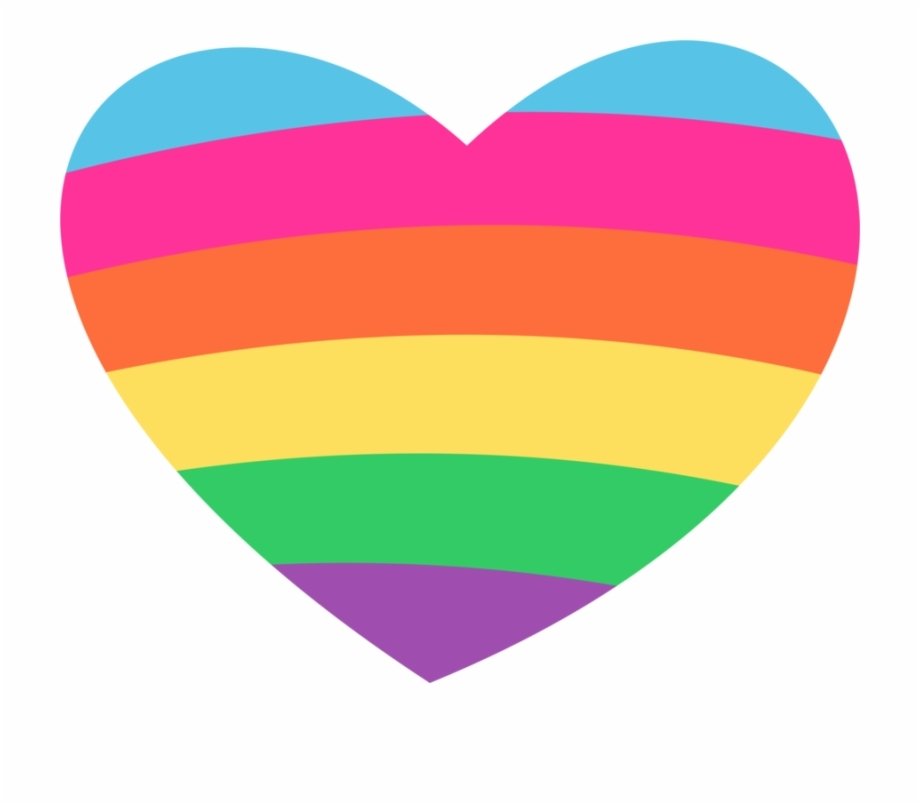 Class 3/4
2021 - 2022
Monday - Wednesday - Mrs Fowler Thursday - Friday - Miss Hinchcliffe
HLTA - Mrs Taylor 1:1 support assistant - Mrs Beckett
Autumn 1 2021
Key Enquiry Question
Are our actions effecting the blue planet?
Year 3 Spelling Lists for Autumn 1
Year 4 Spelling Lists for Autumn 1
Class Information
Our school day - Doors open 8.40am - 9.00am School finishes 3.10pm - 3.20pm
Spellings - Spellings are posted onto class dojo and our class page. Spelling tests take place on a Friday.
P.E - Children need to come to school in outdoor PE kit on PE days. More information to follow.
Friday - Y4 - Swimming
Swimming (Year 4) - Swimming will be on Friday morning. The children will need swimwear and a towel in a bag.
Reading Books - Reading books need to be taken home every night and children should be heard listen to every night for at least ten minutes. Parents or carers must write in their child's planner before books can be changed. When they have read three times, they will move along the reading race board.
Planners- Planners are a form of contact for children, staff & parents. They should be checked daily and signed weekly.
Homework - This term we are going to post homework on class story. The homework will go onto class story on a Monday. The children will have until the following Monday to complete it. The children can use their homework books to record their work but they do not need to bring it back to school. Please take a photo of your child's homework and put it into their portfolio on dojo (just like we did with remote home learning.)
Letter Formation Sheet for Handwriting Practice
Mathematics Home Learning 1 - Week 1
| Name | |
| --- | --- |
| 1 Months and years.pdf | Download |
| 2 Hours in a day.pdf | Download |
| 3 Telling the time to 5 minutes.pdf | Download |
| 4 Telling the time to the minute.pdf | Download |
| 5 Using am and pm.pdf | Download |
| ANSWERS 1 Months and years.pdf | Download |
| ANSWERS 2 Hours in a day.pdf | Download |
| ANSWERS 3 Telling the time to 5 minutes.pdf | Download |
| ANSWERS 4 Telling the time to the minute.pdf | Download |
| ANSWERS 5 Using am and pm.pdf | Download |
Showing 1-10 of 10
Maths Home Learning 1 Week 2
Art & Design Home Learning 1