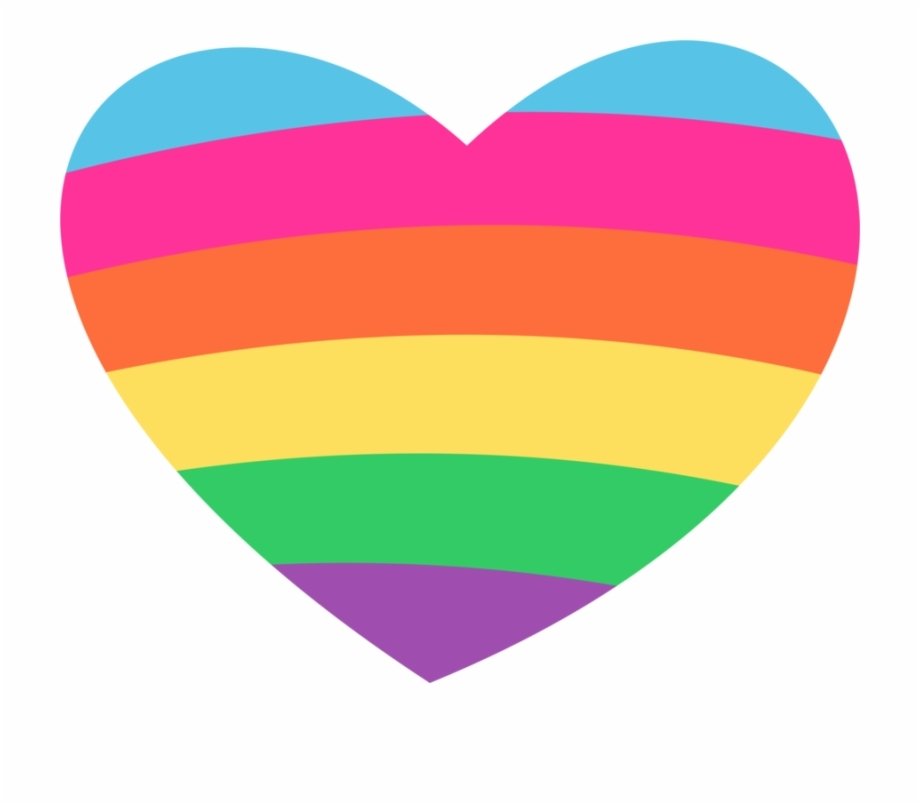 WELCOME TO CLASS 3/4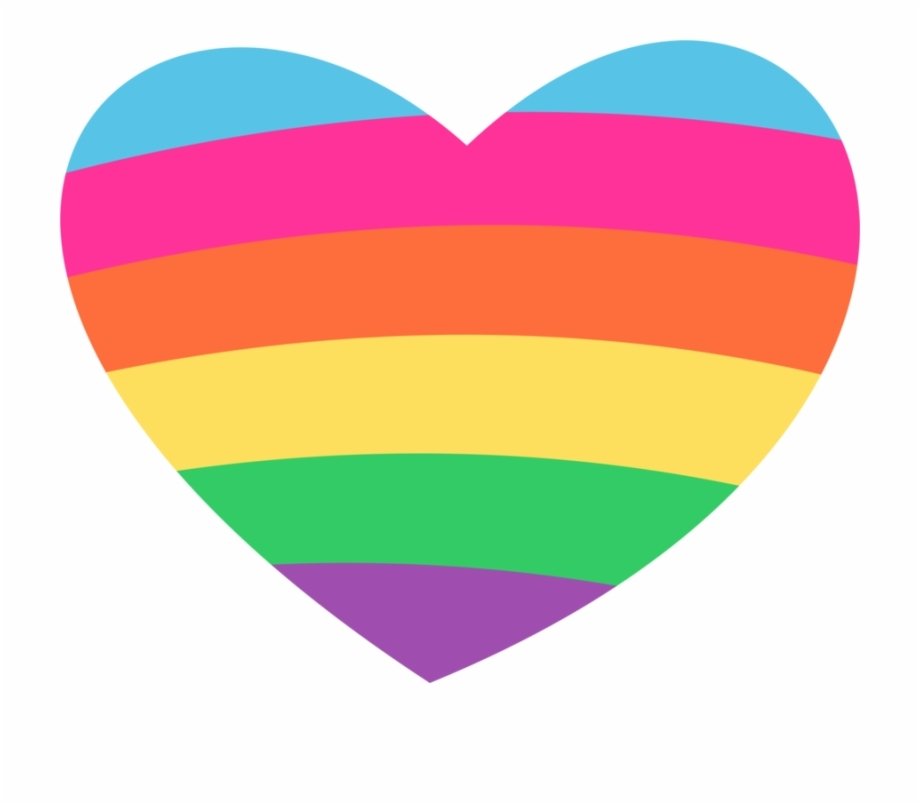 Class 3/4
November 2020
Monday - Wednesday - Mrs. Fowler Thursday - Friday - Miss. Hinchcliffe
HLTA - Mrs. Taylor 1:1 support assistant - Mrs. Worsman
Letter Formation Sheet for Handwriting Practice
Mathematics Home Learning 1 - Week 1
| Name | |
| --- | --- |
| 1 Months and years.pdf | Download |
| 2 Hours in a day.pdf | Download |
| 3 Telling the time to 5 minutes.pdf | Download |
| 4 Telling the time to the minute.pdf | Download |
| 5 Using am and pm.pdf | Download |
| ANSWERS 1 Months and years.pdf | Download |
| ANSWERS 2 Hours in a day.pdf | Download |
| ANSWERS 3 Telling the time to 5 minutes.pdf | Download |
| ANSWERS 4 Telling the time to the minute.pdf | Download |
| ANSWERS 5 Using am and pm.pdf | Download |
Showing 1-10 of 10
Maths Home Learning 1 Week 2
Art & Design Home Learning 1
Spring 2021

Our third key enquiry question is:

What would the world be like without rainforests?
Year 3 Spellings
Spring 1 2021
Year 4 Spellings
Spring 1 2021
Class Information
Our school day - 9.00am - 3.20pm
Spellings - Spellings are in kept in the children's planners and on our class page. Spelling tests take place on a Friday.
P.E - Children need to come to school in outdoor PE kit on PE days. This will be TUESDAY and FRIDAY.
Swimming (Year 4) - Swimming will be on Tuesday mornings. The children will need swimwear and a towel in a bag (see information about uniform for more details.) We will let you know when lessons resume.
Reading Books - Reading books need to be taken home every night and children should be heard listen to every night for at least ten minutes. Parents or carers must write in their child's planner before books can be changed.
Planners- Planners are a form of contact for children, staff & parents. They should be checked daily and signed weekly.
Homework - The children will have a homework book. Homework will be given on a Monday. Please bring it back to school the following Monday.