Teacher: Mr S Greatorex
Teaching Assistants: Mrs L Lunn & Mrs D Pickin
This pack includes:
- Two weeks of work in line with the National Curriculum, linked to our learning in class.
- A suggested daily timetable to help support with home learning.
Please know that during your isolation period we are here to help and support as much as possible. We would please ask you to upload your child's work to Class Dojo (if possible) so that I can keep track of learning and help maintain the excellent start Class 5 have made since returning to school full time.
If you have any issues at all, please message me on Class Dojo and I will get back you as soon as I can.
Thanks for your continued support.
Mr Greatorex
Home Learning and Support with Covid-19
Important Information
Homework
Homework is an opportunity to share what is happening in school and in your children's lessons with parents and carers at home.
I will usually set homework on Mondays. This should be completed by Friday of the same week as it is important to me that children have their weekend's free having tried so hard at school all week.
It may consist of a piece of maths work, a comprehension activity and spellings to learn.
Children should also be encouraged to read a variety of books at least three times a week.
Reading books can be taken home by children and any reading should be recorded in their planners.
Planners
It is very important that children bring their planner to school every day.
I would appreciate your co-operation in signing and reading through this weekly. Planners are checked and children are reminded if they have not been signed. Important information and communication will be shared through the planner.
PE days: Wednesday and Friday
Party Afternoon: The last Friday of every half term will be a celebration afternoon to celebrate occasions missed due to the ongoing pandemic.
Children are encouraged to wear clothing they like and bring individual wrapped goodies to help celebrate in style.
Spellings we work on all year!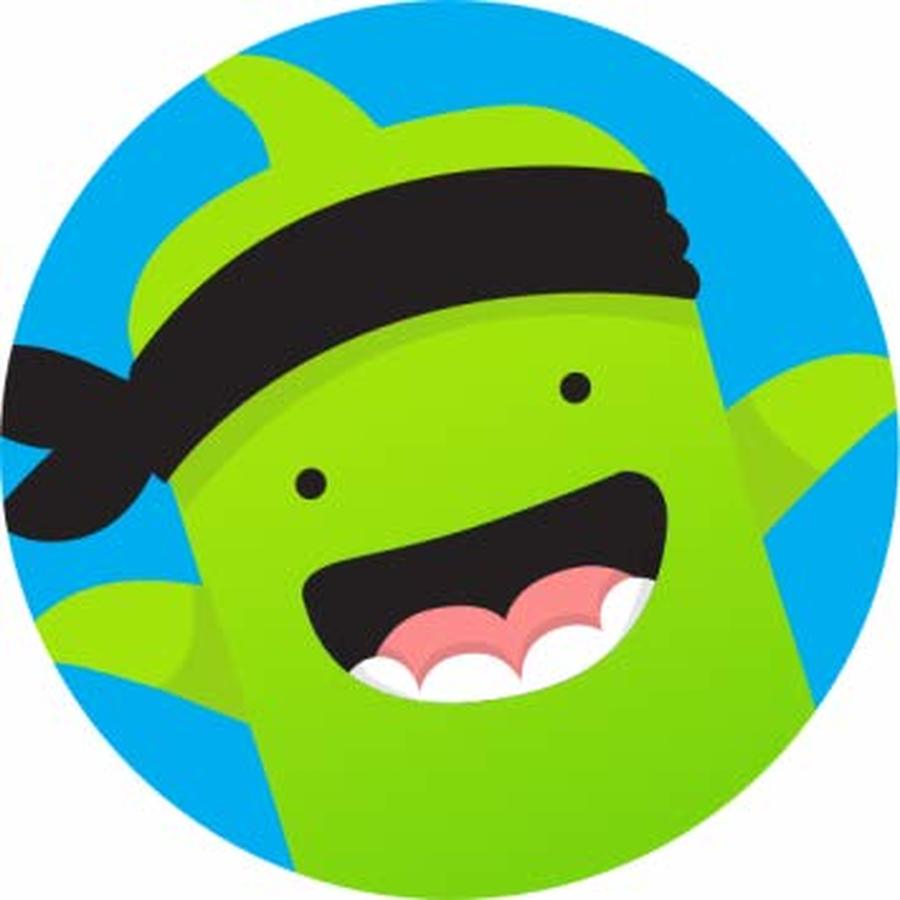 .If you would like to keep up to date and see what your children are doing in class 5 then head straight to Class Dojo. I update this regularly with class stories and photos. Everyone has a unique access code and you can see how your children are rewarded! We also use Twitter @stgilesacademy and Facebook - both sites are open pages so there's no need to sign up!