Teacher: Mr S Greatorex
Teaching Assistants: Miss P Robinson & Miss L Curtis
Important Information
Homework
Homework is an opportunity to share what is happening in school and in your children's lessons with parents and carers at home.
I will usually set homework on Mondays. This should be completed by Friday of the same week as it is important to me that children have their weekend's free having tried so hard at school all week.
It may consist of a piece of math's work, a comprehension activity and spellings to learn.
Children should also be encouraged to read a variety of books at least three times a week.
Reading books can be taken home by children and any reading should be recorded in their planners.
Planners
It is very important that children bring their planner to school every day.
I would appreciate your co-operation in signing and reading through this weekly. Planners are checked and children are reminded if they have not been signed. Important information and communication will be shared through the planner.
PE - Friday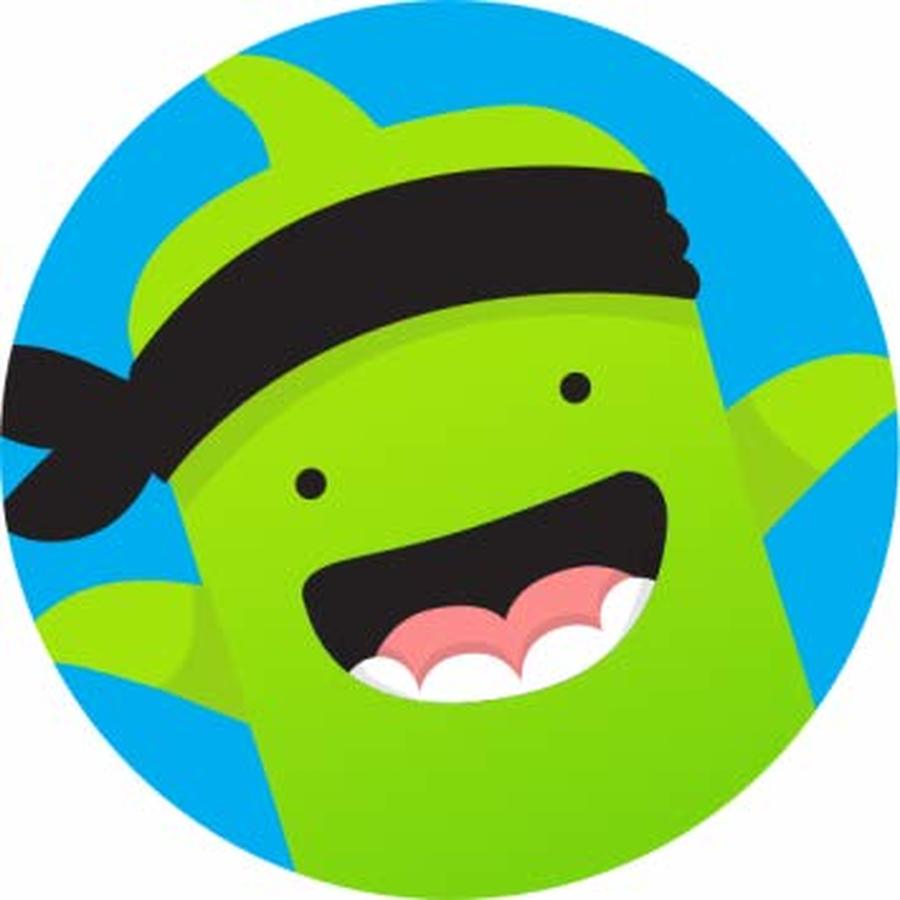 If you would like to keep up to date and see what your children are doing in class 5 then head straight to Class Dojo. I update this regularly with class stories and photos. Everyone has a unique access code and you can see how your children are rewarded! We also use Twitter @stgilesacademy and Facebook - both sites are open pages so there's no need to sign up!