Class 5/6
'We are all special and unique, but together, we are a masterpiece!'
Our Christian value this term 'Faith'
Teacher: Mrs Wood
Teaching Assistant: Mrs Spencer
Welcome to Class 5/6
Here in Class 5/6 we try and have a growth mindset - this means we try and have a positive attitude towards our learning and believe that mistakes are all part of becoming better at things. We encourage the children to try out new ideas and value perseverance in problem solving.
Communication:
We use Class Dojo as a communication and reward tool. We will regularly update the Class Story page with whole class information and notices, in addition there is a messaging services that can be used by both staff and parents. If you send messages we will get back to you as soon as possible. (Please note that urgent messages should still be sent directly to the school)
Reading:
Reading is a vital part of children's learning. It is a way to explore new ideas, develop their understanding of the world, expand their vocabulary and have fun. We encourage your child to read as regularly as possible and for you to talk together about the books they are reading. Children can read story books, non-fiction, magazines or even website pages.
To support children's learning we have access to https://readtheory.org/auth/login . Your child will have a personalised login and will be able to develop their comprehension skills based on a text matched to their reading ability.
Spelling and handwriting:
Children will be given a set of spelling words each half term. As part of their home learning, they should find out the meaning of the words, use them correctly in a sentence and learn how to spell them from memory. To support this we would encourage children to write each word (ideally using joined up writing). Key spellings can also be found in the planners. In lessons, child are encouraged to write out corrected spellings x5 using a purple pen. Use of dictionaries and thesauruses are also encouraged.
Children are encouraged to use joined up handwriting and to present their work neatly.
Mathematics:
We follow the White Rose Maths Scheme. Home learning advice can be found here: https://whiterosemaths.com/homelearning/
Key skills in Maths include understanding how adding and subtracting numbers to 10 can help them solve more complex calculations and developing the ability to talk about the reasoning behind the maths calculations in order to solve problems. The ability to recall and use multiplication tables is also very important and to support your child we subscribe to Timestables Rock Stars https://play.ttrockstars.com/auth/school/student . Your child will have a login and will take part in timetables challenges that are matched to their ability, as they progress so will the challenges!
Physical Education:
We encourage children to be as active as possible. In school, we have taken part in sports including football, hockey, tag rugby, dance, gymnastic and fitness. To support this at home you could visit PE with Joe on: https://www.youtube.com/playlist?list=PLyCLoPd4VxBvQafyve889qVcPxYEjdSTl or try some Yoga: https://www.youtube.com/watch?v=aJzj_b7G7i8
'Let today be the start of something new...'
Home Learning Pack information:
Dot Art - inspired by Aboriginal Dream time stories
Aspire Maths Day
Staying in touch with our class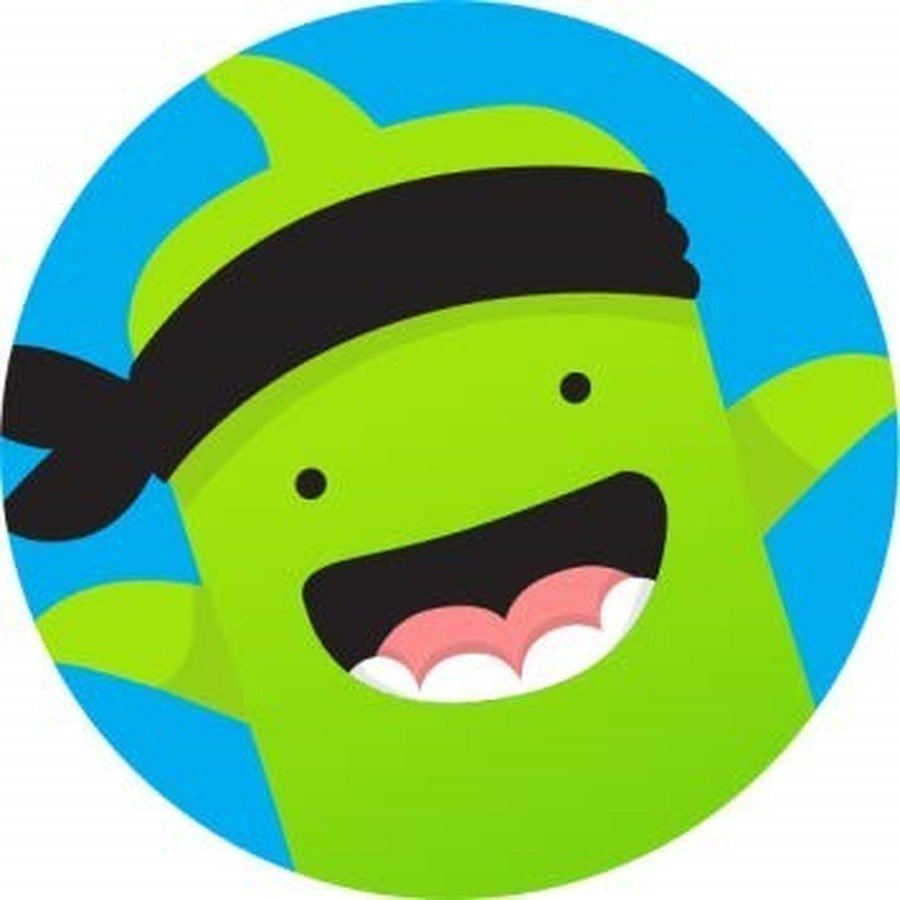 If you would like to keep up-to-date and see what your children are doing in Class 5/6 then head straight to Class Dojo. We update this regularly with class stories and photos. Everyone has a unique access code and you can see how your children are rewarded! We also use Twitter @stgilesacademy and Facebook - both sites are open pages so there's no need to sign up!
Here is an overview of what the children have been learning this term: