Class 5/6
'We are all special and unique, but together, we are a masterpiece!'
Teacher: Mrs Walker
HLTA: Miss England
Welcome to class 5/6. We are very excited for this new academic year and the journey we are going to take together. Although we will be faced with uncertain times ahead, we want you to know that we are here for you every step of the way. It is important to us that you feel safe, confident and excited to come to school each day.
Communication:
Class Dojo is used throughout school as a communication and reward tool. There is a messaging services that can be used by both staff and parents, please check for any messages regularly. If you send messages we will get back to you as soon as possible. (Please note that urgent messages should still be sent directly to the school) . In class I am also using a system where pupils let me know of any work they have produced that they feel particularly proud, then I will send a photo to parents. As a parent myself, I know it can be very difficult at times to get out of the children what they have done in class, and I hope this gives you chance to share their successes with them. Planners can also still be used to send in communications.
Reading:
Here at St Giles we really want to develop a love for reading as it is a vital part of children's learning. It is a way to explore new ideas, develop their understanding of the world, expand their vocabulary and have fun. We encourage your child to read as regularly as possible and for you to talk together about the books they are reading. Children can read story books, non-fiction, magazines or even website pages and each time they have a reading session signed in their planner by an adult they can move up on our reading space race.
If you are looking for recommended reading please see the following websites:
https://schoolreadinglist.co.uk/reading-lists-for-ks2-school-pupils/suggested-reading-list-for-year-5-pupils-ks2-age-9-10/
https://schoolreadinglist.co.uk/reading-lists-for-ks2-school-pupils/suggested-reading-list-for-year-6-pupils-ks2-age-10-11/
Mathematics:
White Rose Maths is the scheme that we follow here at St Giles. Throughout the lessons, children will be given the ability to choose their own level of challenge (with obvious encourage and guidance) across both fluency and problem solving and reasoning activities. The ability to recall and use multiplication tables is also very important and to support your child we have subscribed to Times-tables Rock Stars https://play.ttrockstars.com/auth/school/student . Your child has a login and will take part in timetables challenges that are matched to their ability, as they progress so will the challenges!
Physical Education:
Friday will be our designated day for PE, the pupils should come to school in their PE kit and trainers and stay in it for the day. Please remember that school PE kit is a plain white T-shirt, dark trousers/leggings/shorts and a dark jumper.
Homework
:Each week the pupils will be expected to do the following at home:
Read to an adult at least three times a week.

Complete a maths piece (which will be uploaded onto Dojo portfolio) to be handed in on the following Monday.

Complete a English piece (which will be uploaded onto Dojo portfolio) to be handed in the following Monday.

Learn spellings each week which will be tested on a Friday in class.
Staying in touch with our class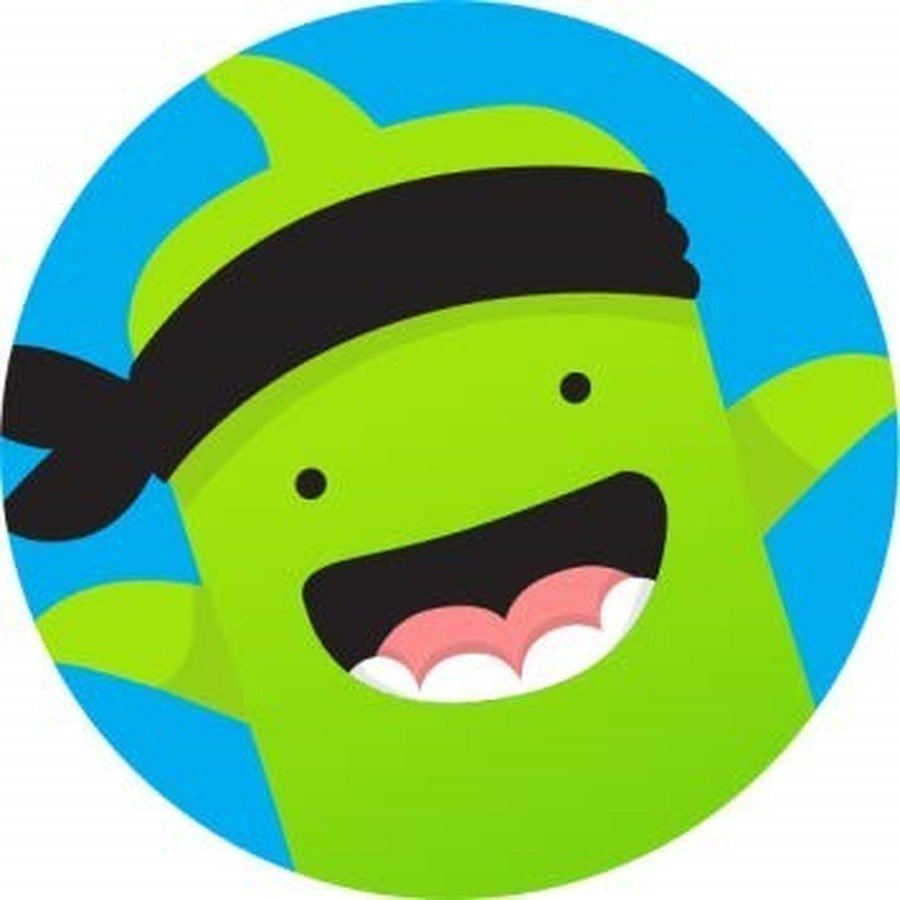 If you would like to keep up-to-date and see what your children are doing in Class 5/6 then head straight to Class Dojo. We update this regularly with class stories and photos. Everyone has a unique access code and you can see how your children are rewarded! We also use Twitter @stgilesacademy and Facebook - both sites are open pages so there's no need to sign up!