Respect Hope Confidence Faith Love Growing Together!
In class One we are working very hard to progress in our learning now that we have started our Key Stage One journey. We support each other as part of the St Giles family in order to 'grow together'. In all aspects of our classroom experience, we aim to demonstrate the Christian Values of our school.
We love and encourage a love of reading, focusing on different authors and what we like about their books.
By becoming more independent, hopefully children will be able to vocalize the things they have been doing in school. If you have any queries or would like any information, Miss Slater is available to speak to via class dojo or phone. We also have planners so this is a form of communication you can use to let us know any information and vice versa.
Here you will find information on topics, spellings and homework as well as the half-termly newsletters and more information. There will be photos uploaded as the year goes on to show some of the weird, wacky and wonderful activities that we get up to in class!
Teaching staff Class One teacher - Miss Slater Class One 1:1 Teaching Assistants - Mrs Hill Class One Teaching Assistant - Mrs Trevor
Our bubble - open and closing times: Start time - 8.55am Closing time - 3.20pm (siblings - 8.45am and 3.10pm)
PE: Our PE days are Tuesday and Wednesday. Children can come to school in PE kit and stay in PE kit all day. Please remember to bear the weather in mind when doing so - longer tracksuit bottoms and jackets are allowed.
Daily essentials: Each day it is essential that children bring... a clean water bottle with fresh water (this is even more important during these times to ensure children are safe and hygienic.) and their book bag (in order to change books, get new spelling words and communicate via planners.)
Class 1 Amazon Wishlist...
https://www.amazon.co.uk/hz/wishlist/genericItemsPage/1HNFBK6P99RVY?viewType=grid
Thank you so much for the generous donations we have had! The link above is still available to share with businesses/ people you think could help support us.
This half term our School Christian Value is.... GROWING TOGETHER

Summer F - OUR COUNTRY
Key question - Why is Great Britain great?
Summer F - Medium-Term Overview
Children will have spellings each week to take home and practise. There are different spellings depending on groupings. These will be tested the following Friday. It is essential children practise these spellings as they will be linked to the phonics sounds that your children will be tested as part of the national Phonics Screening Check in June.
The spellings are available to download on class dojo each week as this worked really well during lockdown. If you have any questions, as always, contact the class teacher.
Weekly homework
Homework will be sent home on a Thursday to be returned for the following Thursday. The children have brought home a Homework Book with the menu for Summer E. This will also be available on class dojo. Work can either be completed in the topic book, or if it is practical brought into class/ a photograph sent via dojo on portfolio.
Spellings - Common Exception Words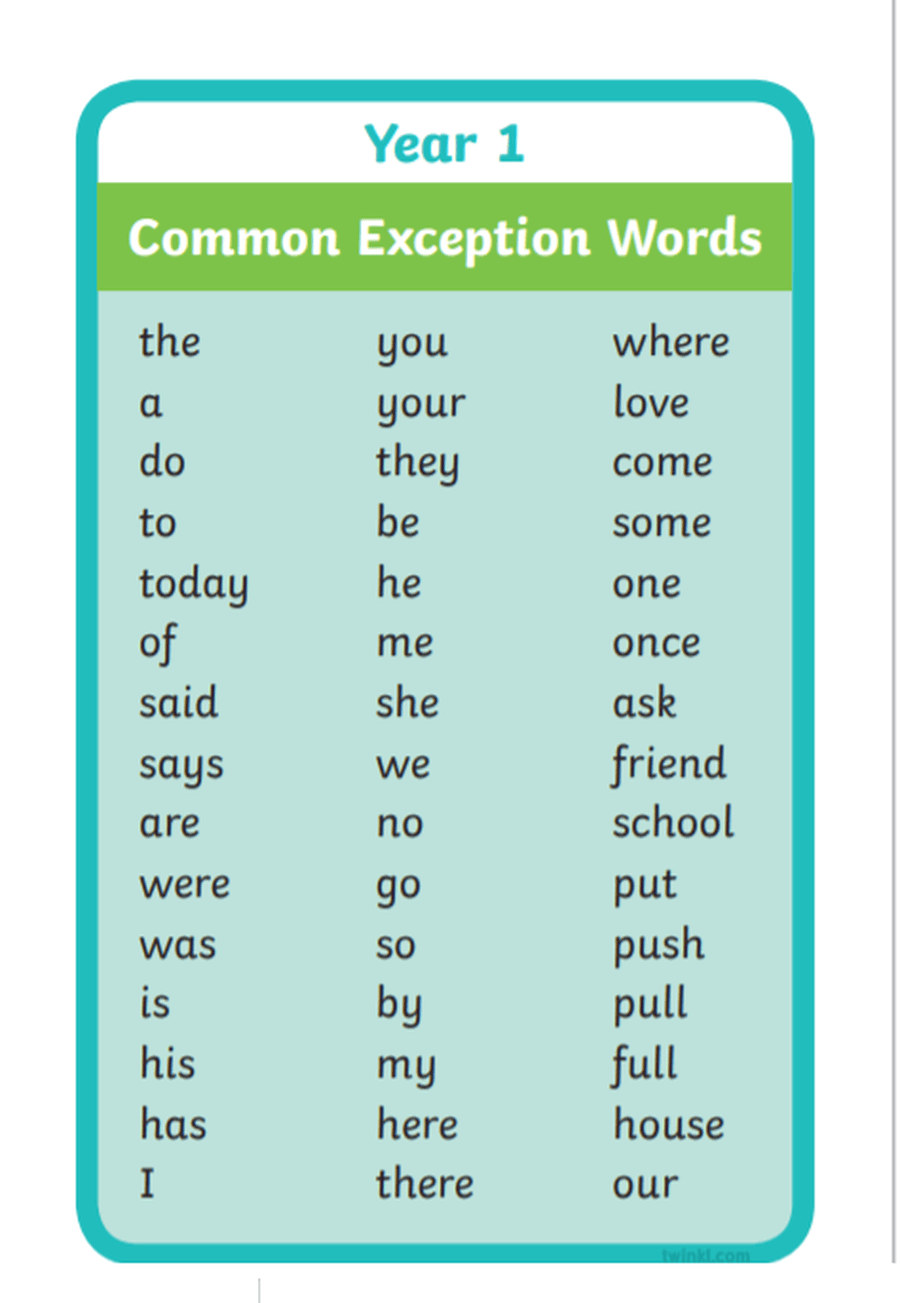 Year One children also need to be able to read and write 45 common exception words, which as shown below and available underneath to download.
These, along side some high frequency words, will be given a few at a time in green books, which are used at home and school. When children have mastered the given words, they will be given some new ones. This will help them remember these key words consistently in their reading and writing as they progress into Year Two.
There are also some mats to help assist children with learning these spellings in the downloads underneath.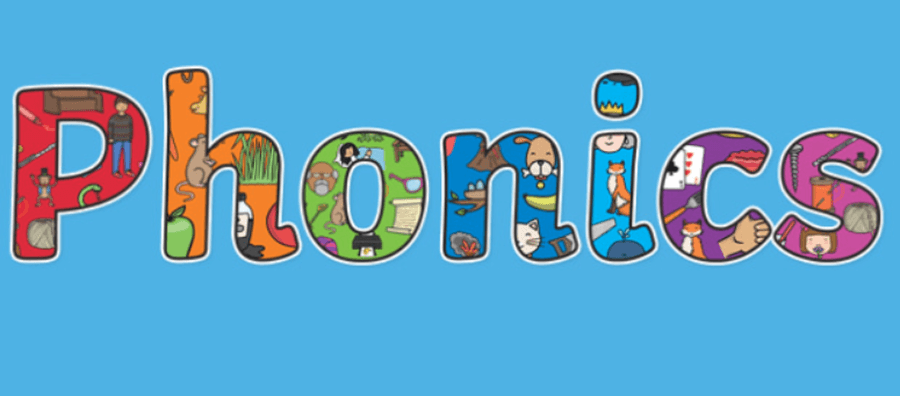 Children will re-cap sounds from Phase 3 and begin to learn phase 5 sounds. They should be able to identify the sound and also read words with this sound in.
Children will sit the National Screening Check in June 2021 where they will be asked to read 40 real and nonsense words containing the different sounds.
The sound mats are available to download below: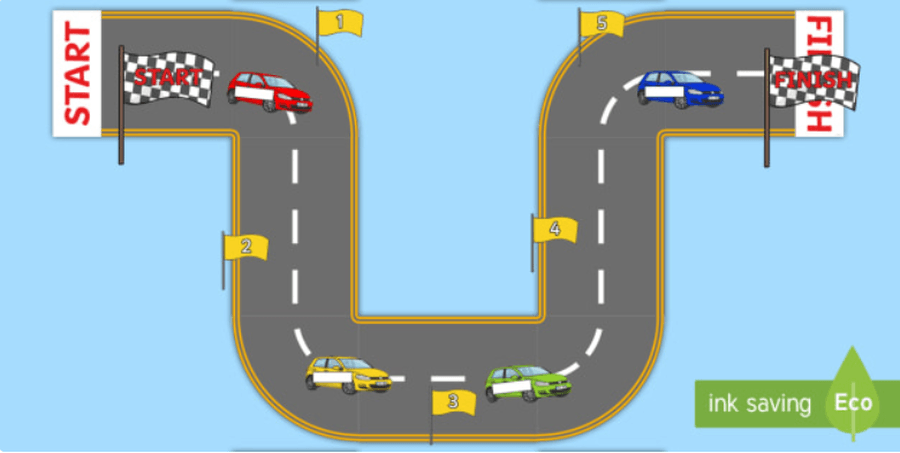 Throughout the school we are taking part in reading races. As children read at home, they get moved around the track. When they reach twenty reads they get a prize!
Please ensure that you record in planners when you have read so that we can change children's books as needed and move them along.

Children will be given a log on to TTRS if they do not have one already. Here they can set up their own name, avatar and begin earning points. This is an amazing platform for children to improve their times tables as they go through school. They can record their scores and improve through stages. Children can race against those in other classes and even against teachers!
At the moment, I have set the times tables so they are doing x1, x2, x5 and x10. These are the times tables children should be aware of in Year One.
Previous topics/ learning....
We have been learning about the Royal Air Force and why it is important. We have been learning about the United Kingdom and our British Values.
Here is a video for Melissa, Mrs Hill's daughter, to say welcome home and thank you for doing an amazing job! :)
Lots of love to Mrs Hill too, from Class 1 xxx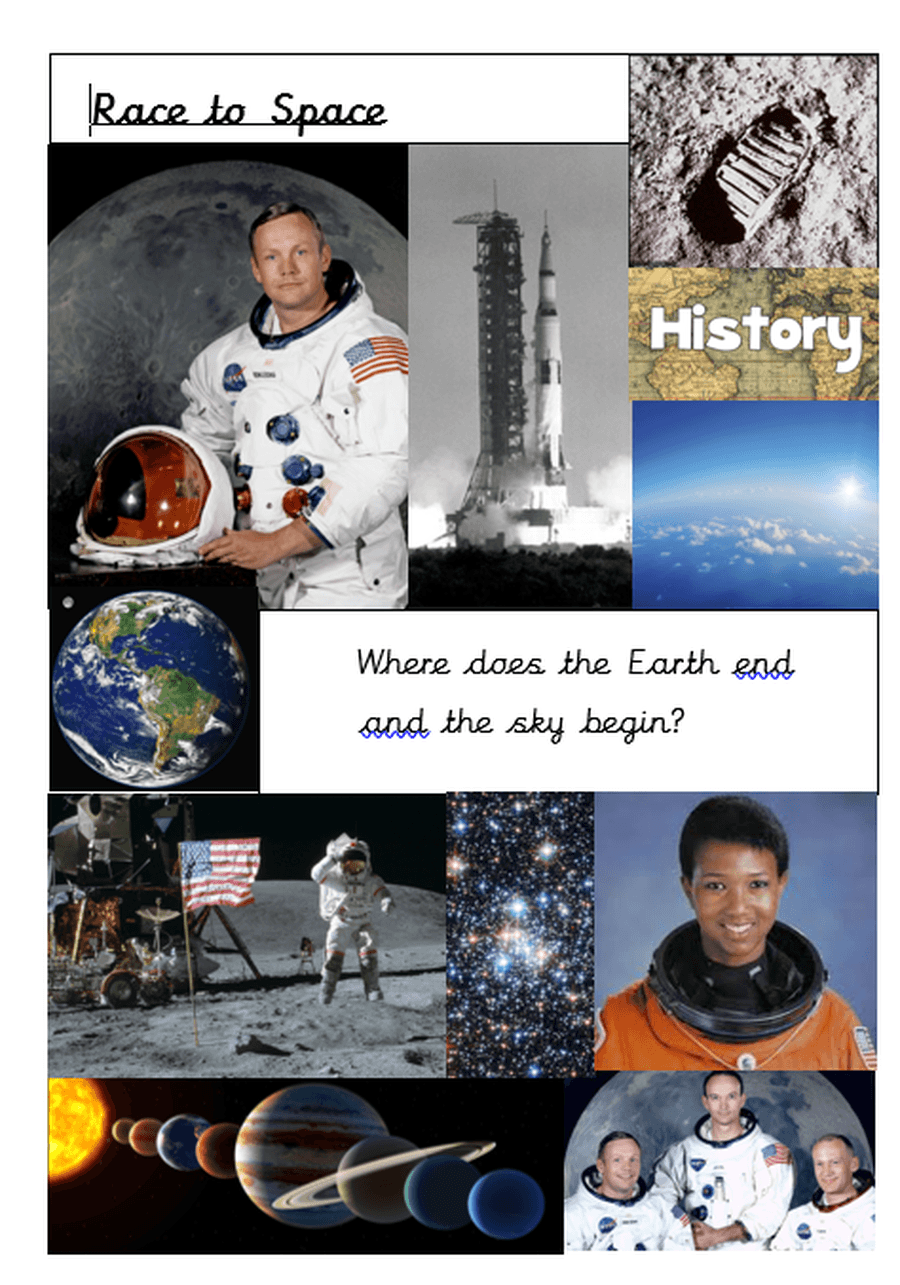 AUTUMN A - Dungeons and Dragons
Our Key Text - The Egg by M.P.Robertson