Class 1
Teacher: Mrs Best
Respect Hope Confidence Faith Love Growing Together
This half term our School Christian Value is.... LOVE
Here you will find information and planning for this academic year. This year children have moved from EYFS to Key Stage One, which is a big jump we will make together :). We are working very hard to 'grow together' as part of the St Giles family. In all aspects of our classroom experience, we aim to demonstrate the Christian Values of our school. Most importantly, our main principle is to show kindness to others and to ourselves.
If you have any questions, we are at the door at the end of the school day. On a morning, children should enter the shared area independently ready to wash their hands and drop off their book bag. In class, activities start straight away so there will not be time to answer questions at this point unless it is urgent. We also have class dojo where you can ask questions and share information interactively. Feel free to message at any point and we will get back to you as soon as possible. Furthermore, we will share progress with reading through planners.
School opening times: Start time - 8.40-9am (registers will close at 9am) Closing time - 3.10pm

Reading and sharing activities:
We love and encourage a love of reading, focusing on different authors and what we like about their books. Ask which book we've landed on from the wheel as this is an exciting way to choose our class reading at the end of the day.
By becoming more independent, hopefully children will be able to vocalize the things they have been doing in school. However, we also share a lot of the activities on twitter @stgilesacademy and on class dojo story. There will be some photos made available here in the gallery too!
Reading expectations at home:
We expect children to read at home a minimum of twice a week in Key Stage One, preferably three times. Once a child has read, please record it in planners as this will enable us to move children along the reading race and check them on the list. Feel free to allow children to read a wider range of books in addition to those sent home in book bags. It is vitally essential for their vocabulary and comprehension that children hear adults read trickier books to them so having a bedtime story, for example, is also a great practise to have at home! Books are changed once a week.
We now follow a Little Wandle scheme for phonics which impacts our Big Cat books that we send home, please see dojo for more information.
PE: Our PE days are TUESDAYS and WEDNESDAYS. Children can come to school in PE kit and stay in PE kit all day. Please remember to bear the weather in mind when doing so - longer tracksuit bottoms and jackets are allowed.
Daily essentials: Each day it is essential that children bring... a clean water bottle with fresh water (this is even more important during these times to ensure children are safe and hygienic.) and their book bag (in order to change books and communicate via planners.)
For more information on our current topic as well as notices, please check class dojo regularly as we we post weekly information here as well as notices and photographs of learning.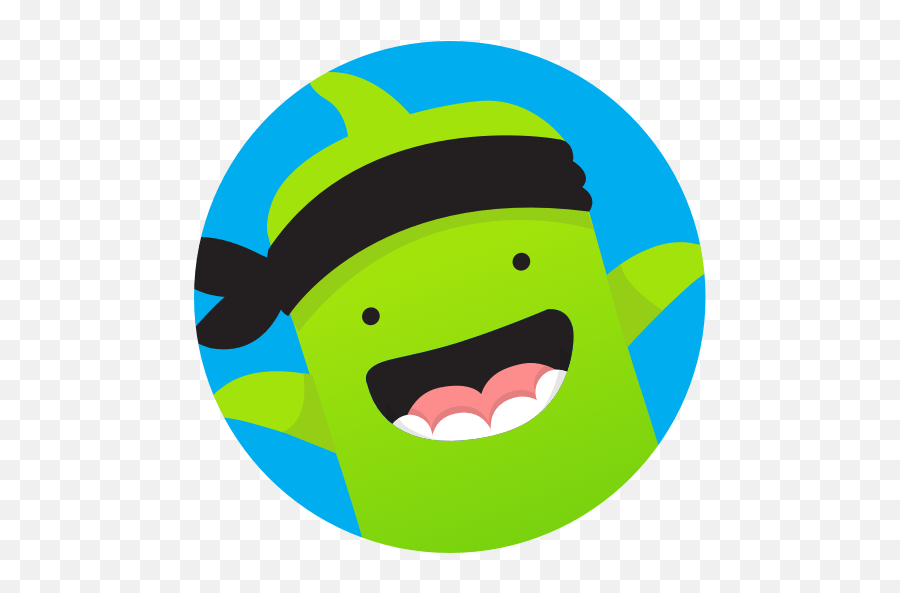 Children will have spellings each week to take home and practise, which will be available online on class dojo. There are different spellings depending on groupings. These will be tested the following Friday. It is essential children practise these spellings as they will be linked to the phonics sounds that your children will be tested as part of the national Phonics Screening Check in June.
If you have any questions, please feel free to contact the class teacher.
Weekly homework
Homework will be sent home on a Friday to be returned for the following Friday. This will also be available on class dojo. Work can either be brought into class or a photograph sent via dojo portfolio/ message.