Safeguarding at St Giles Academy
Here at St Giles we are committed to safeguarding our pupils and staff.
We all have a statutory duty to "promote and safeguard the welfare or children" (section 175 Education Act 2002).
CLICK HERE - St Giles C of E Safeguarding and Child Protection Policy
Our designated safeguarding team are and they are available on 01977 794179:
Mr R Grace (Headteacher and DSL Lead)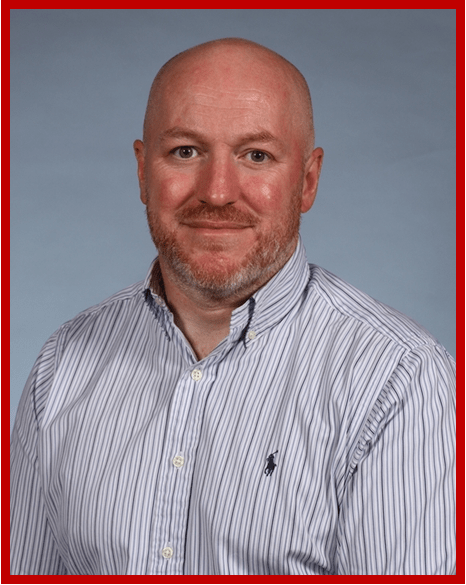 Mrs A Firth (Deputy Headteacher and Deputy DSL)

Mrs L Houchin (Safeguarding and Inclusion Officer and Deputy DSL)

Miss K Gillespie (Assistant Headteacher and Deputy DSL)

Mrs R Winwood (SENDCo and Deputy DSL)

If you are a parent or carer, we hope you will find the many web links below useful.
Social Care Direct Worried about a child? Everybody has a responsibility to keep children safe in Wakefield. Tel. 0345 8 503 503
Advice:
Safeguarding Questions for Parents to ask when using Groups / Clubs