Welcome to St Giles Music page.
At St Giles C of E Academy our music lessons reflects the culture and society we live in, and so the teaching and learning of music enables children to better understand the world they live in. We provide opportunities for all children to create, play, perform and enjoy music, to develop the skills to appreciate a wide variety of musical forms, and to begin to make judgements about the quality of music.
Our music curriculum ensures students sing, listen, play, perform and evaluate. This is embedded in the classroom activities as well as the weekly singing assemblies, composer of the week, various concerts and performances and those children attending the school choir. The elements of music are taught in the classroom lessons so that children are able to use some of the language of music to dissect it, and understand how it is made, played and appreciated
Singing lies at the heart of good music teaching. Our teaching focuses on developing the children's ability to sing in tune and with other people. Through singing songs, children learn about the structure and organisation of music.
We use the Wakefield Music Scheme 'Charanga' to support our teaching. Look below at the topics that each year group covers.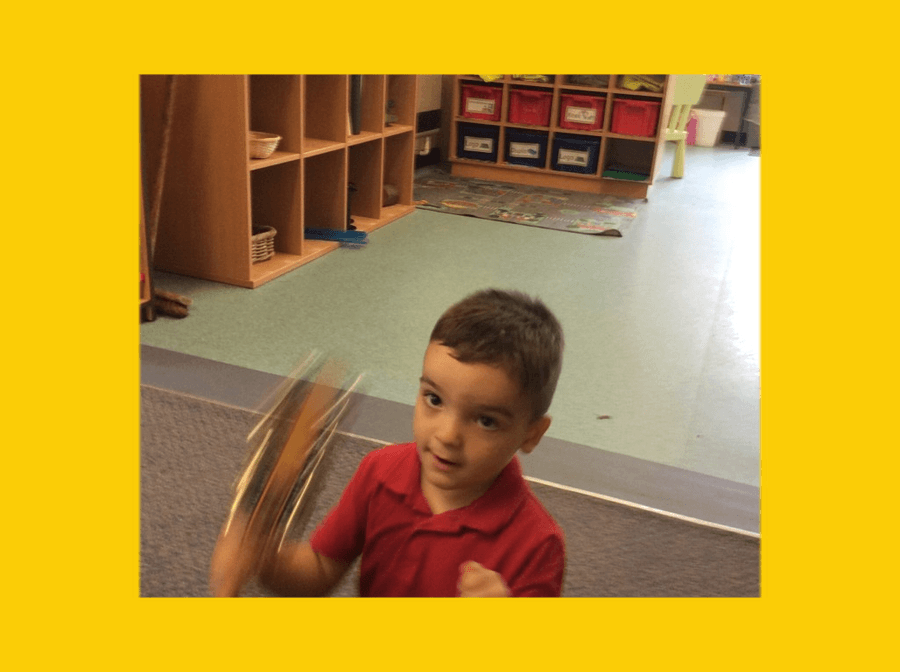 In Key Stage two we have specialist music teachers to come in to support our Music lessons each week.