Class 6
Teacher: Miss N Beardmore
Higher Level Teaching Assistant: Mrs C Cass
Teaching Assistants: Mrs Beckett & Mrs Bale
Hello everyone and welcome to the Class 6 page! This is where you will find all the information you need to know about what we will be doing this year. There is so much to look forward to, your final year at St Giles is going to be brilliant!
PE - PE is on a Thursday, please come to school in PE kit and bring something suitable for being outside.
Remember: it's really important to be at school every day, on time and ready to learn.
Note to parents: Although children will take the SATS test later in the year, we try our best to prepare them through our normal curriculum and for life wider than school. It is important that children complete their homework weekly, learn their spellings and read every day.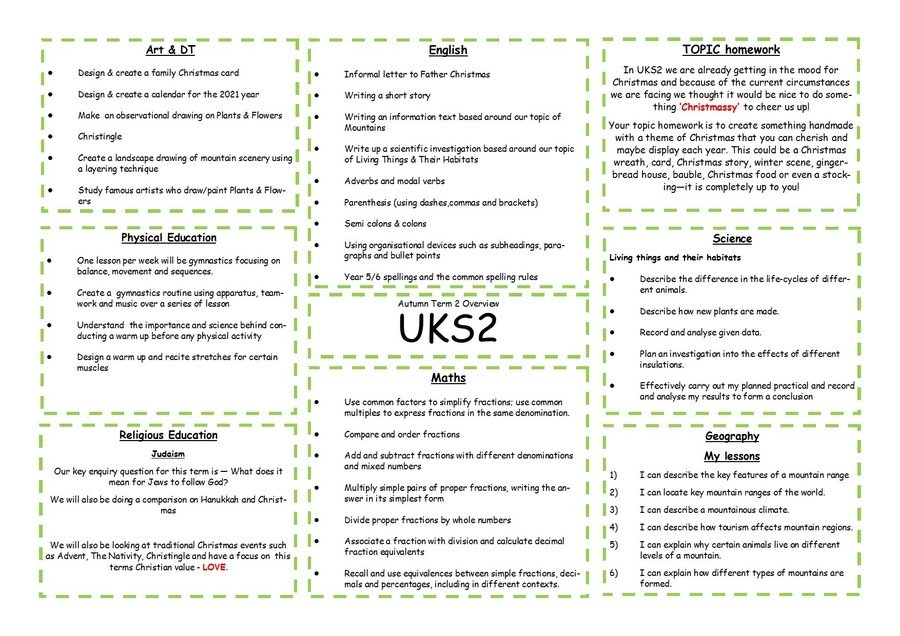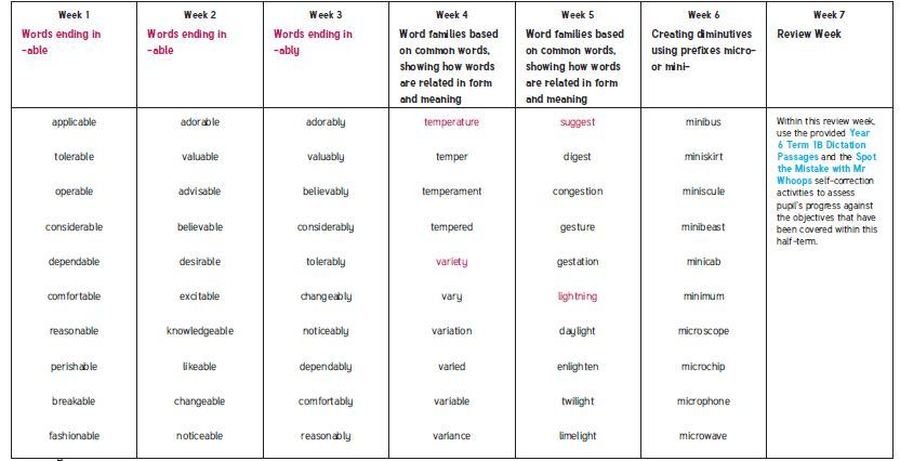 This pack includes:
Two weeks of work in line with the National Curriculum, linked to our learning in class.
A suggested daily timetable to help support with home learning.
Please know that during your isolation period I am here to help and support as much as possible. I would please ask you to upload your child's work to Class Dojo (if possible) so that I can keep track of learning and help maintain the excellent start Class 6 have made since returning to school full time.
If you have any issues at all, please message me on Class Dojo and I will get back you as soon as I can.
Thanks for your continued support.
Our Class Reading Book is...
Our Geography Topic is...
Mountains
Our Science Topic is...
Living things & their habitats
Keeping in touch with Class 6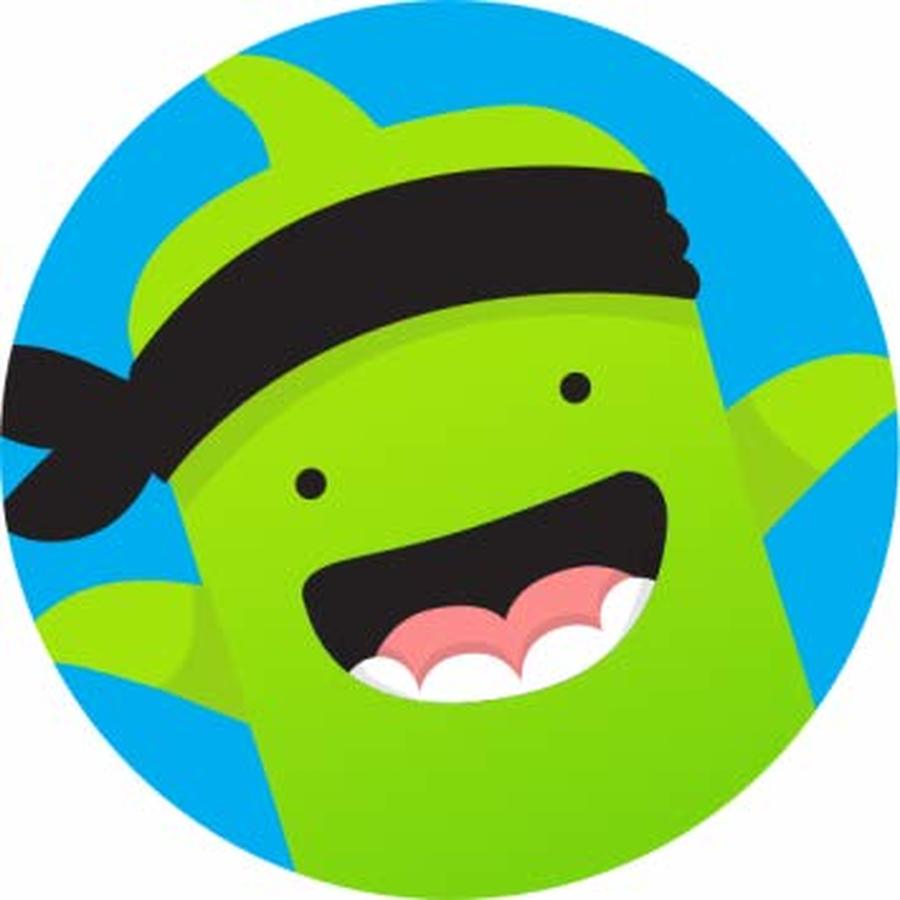 If you would like to keep up-to-date and see what your children are doing in Class 6 then head straight to Class Dojo. We update this regularly with class stories and photos. Everyone has a unique access code and you can see how your children are rewarded! We also use Twitter @stgilesacademy and Facebook - both sites are open pages so there's no need to sign up!
Recommended Reading!
The more you read the more you know...
As I am sure you are aware, as well as being an enjoyable pastime, reading impacts hugely on
children's writing ability and general learning. We encourage children to read as much as possible,
both at home and in school. Here are some personal favourites and we have included a link to a website that outlines further books for your little book worms!
We have a bookshelf/reading area in class and school library where children are welcome to take books home to read. They are also invited to bring books from home in to read for pleasure! Our local library in Pontefract is amazing and we work closely with them throughout the year - if you would like any information on how you can use the library further please don't hesitate to ask us or visit the library in town.
https://schoolreadinglist.co.uk/reading-lists-for-ks2-school-pupils/suggested-reading-list-for-year-6-pupils-ks2-age-10-11
'The Explorer' – Katherine Rundell
'Journey to the River Sea' – Eva Ibbotson
'The Nowhere Emporium' - Ross Mackenzie
'Running Wild' – Michael Morpurgo
For a challenge…'The Jungle Book' – Rudyard Kipling or 'The Hobbit' - J.R.R Tolkein
'Middleworld: Jaguar Stones' – J&P Voelkel
Any Tom Gates fiction or any Harry Potter!