School Covid-19 guide for Parents and Carers
Testing

From Thursday 24th February, the Government advise regarding Covid-19 changed, however if your child has one of the three main symptoms as listed below they are still advised to book a PCR test.

Staff and students are still able to access PCR tests by telephoning 119 and access LFD test kits from their local pharmacy or online.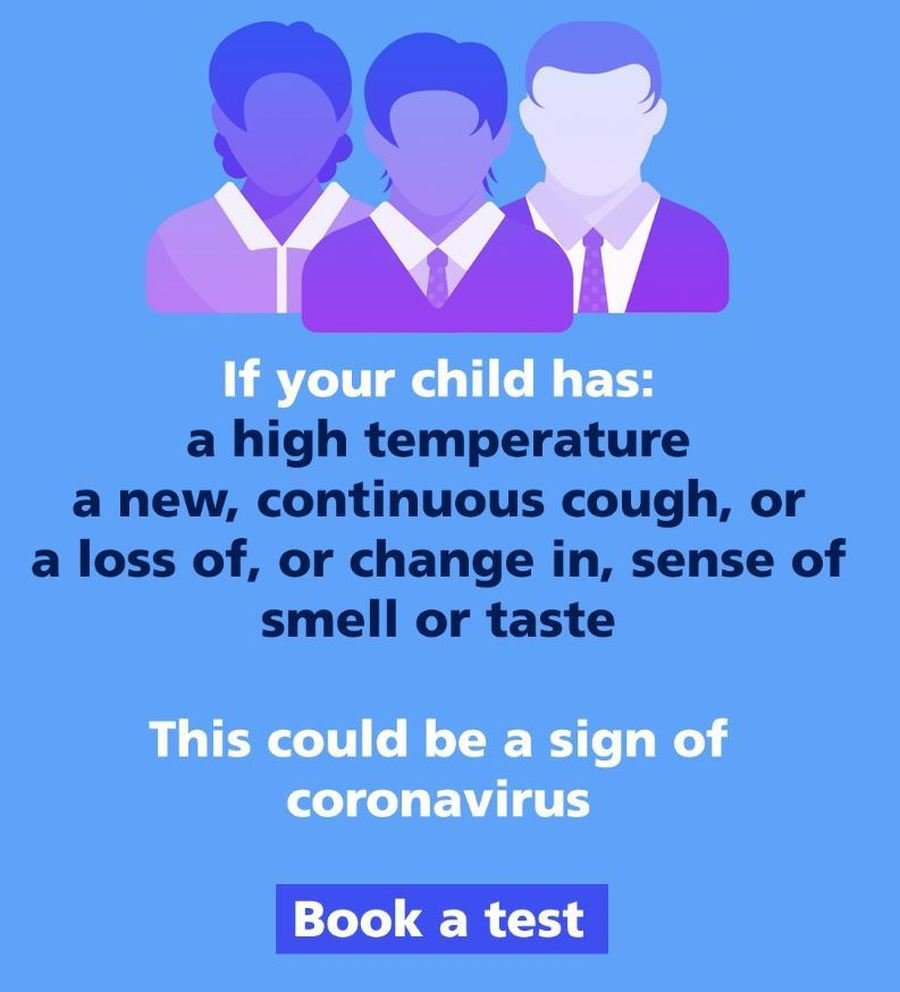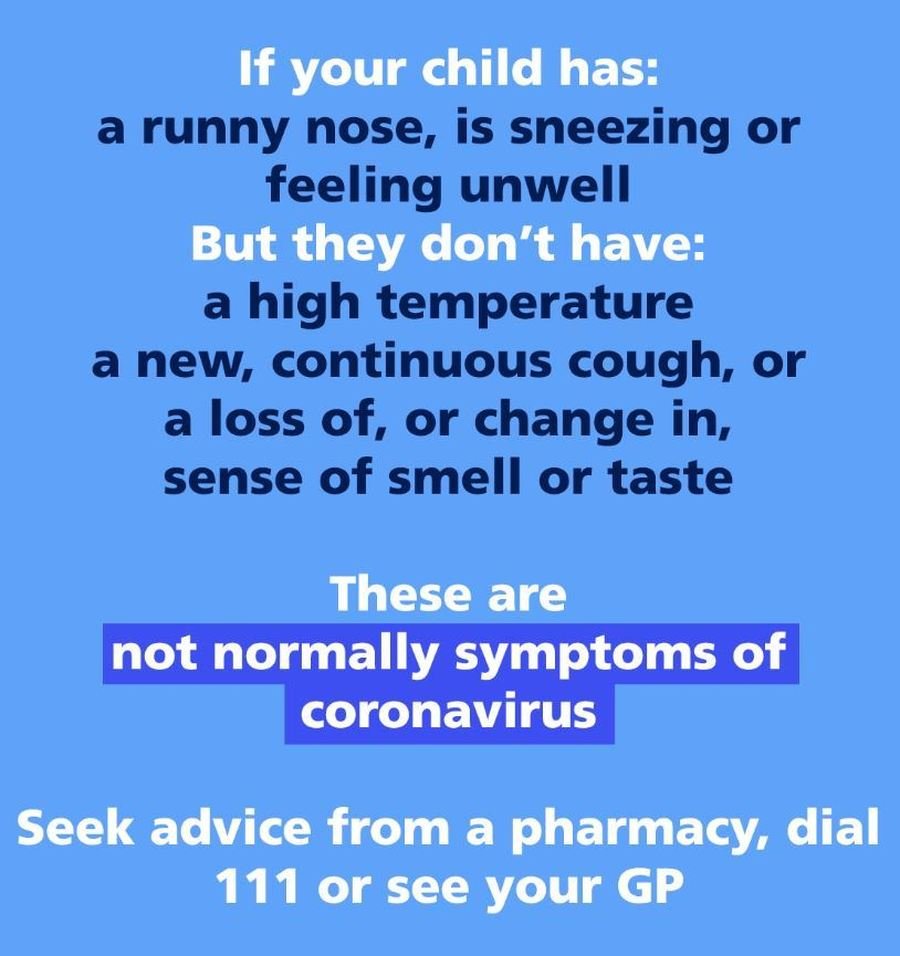 Self-Isolation
From Thursday 24 February, the Government has removed the legal requirement to self-isolate following a positive test.

However, the Schools' Guidance is clear that

children and young people with COVID-19 should not attend their education setting while they are infectious. They should take an LFD test from 5 days after their symptoms started (or the day their test was taken if they did not have symptoms) followed by another one the next day. If both these tests results are negative, they should return to their educational setting if they normally attend one, as long as they feel well enough to do so and do not have a temperature. They should follow the guidance for their educational setting."

Additionally, the online guidance for parents states that: '

If you insist on your child attending nursery, school, or college when they have symptoms, they (the school) can take the decision to refuse your child if, in their reasonable judgement, it is necessary to protect other pupils and staff from possible infection with COVID-19.'

Adults who have the main symptoms, or test positive for Covid, are also advised to continue to stay at home and avoid contact with other people for at least five full days and then continue to follow the guidance until they have received two negative test results on consecutive days.
Close Contacts
Children and young people who usually attend an education setting and who live with someone who has COVID-19 should continue to attend the setting as normal. *There is now no requirement for close contacts to undertake daily testing, however if staff/parents have access to tests and wish to test regularly, this is encouraged.

There is no longer the requirement for adults who are close contacts to undertake daily testing.

*However, this is encouraged if staff have access to LFD tests and decide to test.

Any adult who is a close contact should continue to undertake the actions previously advised, for example, minimise contact with the person who has Covid, limit close contact with other people outside their household, especially in crowded, enclosed or poorly ventilated spaces, wear a face covering in enclosed or poorly ventilated spaces and where you are in close contact with other people and pay close attention to the symptoms of Covid ordering a PCR test if they develop these.
Face coverings are no longer advised for pupils, staff and visitors in classrooms or communal areas.
The current advice/guidance will be updated on 1st April.
Please inform school by leaving a message on the absence line (01977 794179) if:
Your child has symptoms and is getting a Covid 19 Test.
You are awaiting the test results of a Covid 19 test.
Your child has tested positive for Covid 19 and is isolating.