Each and every day for each and every child.
In class 4 is a family of leaders and learners, who will set new goals, never give up, always do our best and treat others how we want to be treated and how they need to be treated.
Class Teacher -Miss Timmins & Mrs Hill
Teaching Assistant - Miss Lambeth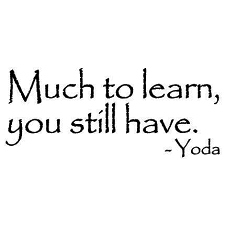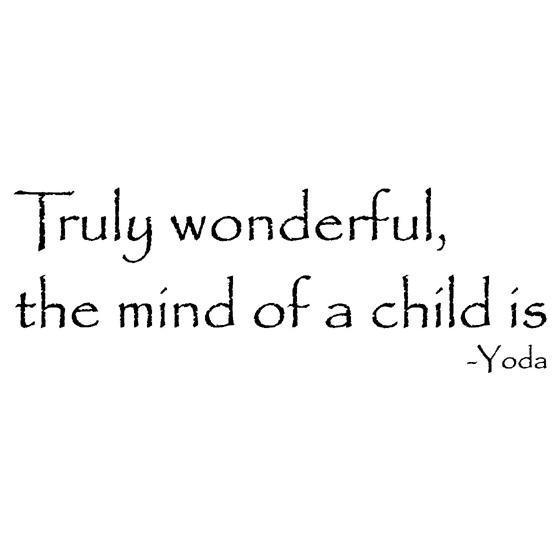 PE
PE will be on Mondays and Tuesdays this half term. You must bring in your PE kit, indoor and outdoor, on Monday and leave it in school throughout the week.
Reading
Reading is an immensely important activity in early development and should be done everyday. Personal reading books will be sent home and should be read for at least 10 minutes every night.
Parent/ Carers need to record this in planners.
Children who read and record reading every-night will receive a Dojo.
Check back soon for online lessons in Maths and English.