Class 6
Teacher: Miss N Beardmore
Higher Level Teaching Assistant: Mrs C Cass
In Class 6 we like to operate with an open door policy as much as possible. If you have any questions, both Mrs Cass and I will do our best to be available should you need to speak to us at any point regarding anything at all. I cannot express how important having a solid, respectful communication with parents is to me. I believe it is key to making sure your children are happy and making progress in my class.
Important Information
PE days: Tuesday & Friday (please bring kit everyday just in case we are lucky enough to have extra PE!)
Homework
Homework is an opportunity to share what is happening in school and in your children's lessons. It is usually set on a Monday and may consist of a piece of maths work, a comprehension activity and spellings to learn. Homework must be completed and returned by the following Monday. This is essential in preparation for children moving onto senior school and I do share the homework records with the senior school before they move up. Children should also be encouraged to read a variety of books regularly. Reading books can be taken home by children and recorded in their planners.
Planners
It is very important that children bring their planner to school every day. I would appreciate your co-operation in signing and reading through this weekly. Planners are checked and children are reminded if they have not been signed. Important information and communication will be shared through the planner.
SATs Dates 2019
Monday May 13th 2019- SPaG Test - Grammar and Punctuation- 45 minutes Plus SPAG Test – Spelling- 20 minutes
Tuesday May 14th 2019- SPaG Test- Reading Test
Wednesday May 15th 2019- Maths Paper 1 (Arithmetic)- 30 Mins and Maths Paper 2 (Reasoning)- 40 Mins
Thursday May 16th 2018- Maths Paper 3 (Reasoning)- 40 mins
Below is an overview of the curriculum that we will be covering this term in Year 6
Here is a document providing this terms weekly spellings
Topic : World War 2 & Britain Post War
You may have seen on my newsletter that I've set a topic homework project for this half term. The children can do ANYTHING they want for the project as long as it involves WW2. In years gone by, they have made cakes, The Blitz models, posters, fact cards, games.... the list goes on. It's meant to be a bit of fun aimed to engage learning at home; I can't wait to see what they come up with. This isn't due back until the last week of the term :)
Keeping in touch with Class 6...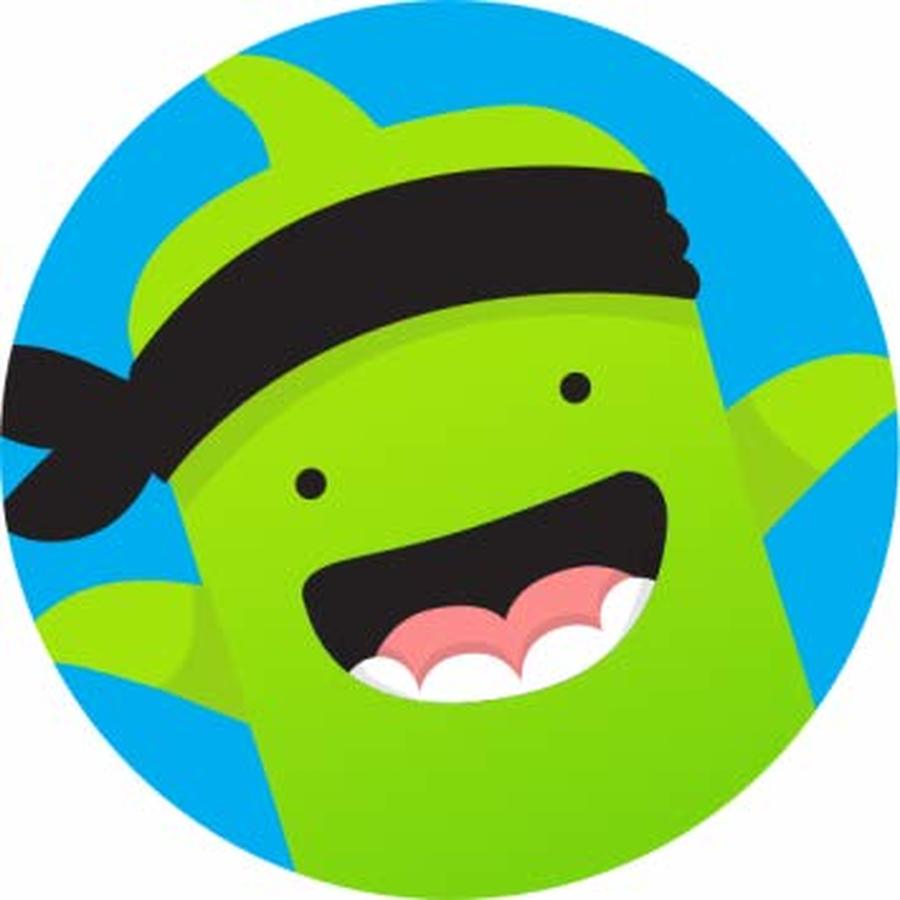 If you would like to keep up to date and see what your children are doing in class 6 then head straight to Class Dojo. Mrs Cass and I update this regularly with class stories and photos. Everyone has a unique access code and you can see how your children are rewarded! We also use Twitter @stgilesacademy and Facebook - both sites are open pages so there's no need to sign up!